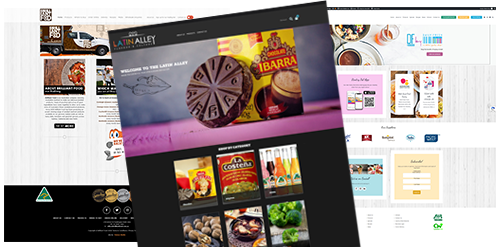 website design
Patmac Media has over 20 years in the industry, seeing the evolution of website design, having worked on initial HTML and Flash animated sites to currently working with CMS Platforms including TreePL and Wordpress.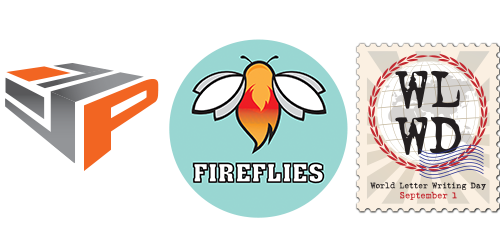 branding
Branding is part of any business. It is your identity and how you are recognised. Patmac Media has a vast experience in Branding, from concept through to completion. Whether it be Logo Design, Character Design, Print Media or Slogans. Patmac Media can do it for you.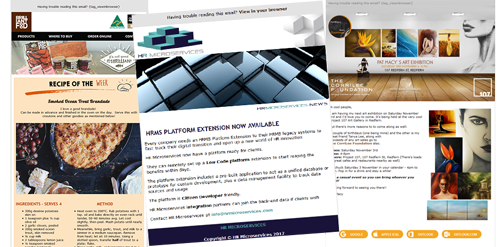 email marketing
Patmac Media can take care of all your email marketing. Weekly, even monthly e-Newsletters are always a great way of keeping your customers and viewers happy. Patmac Media can design custom made email templates and headers for all your e-Campaigns.